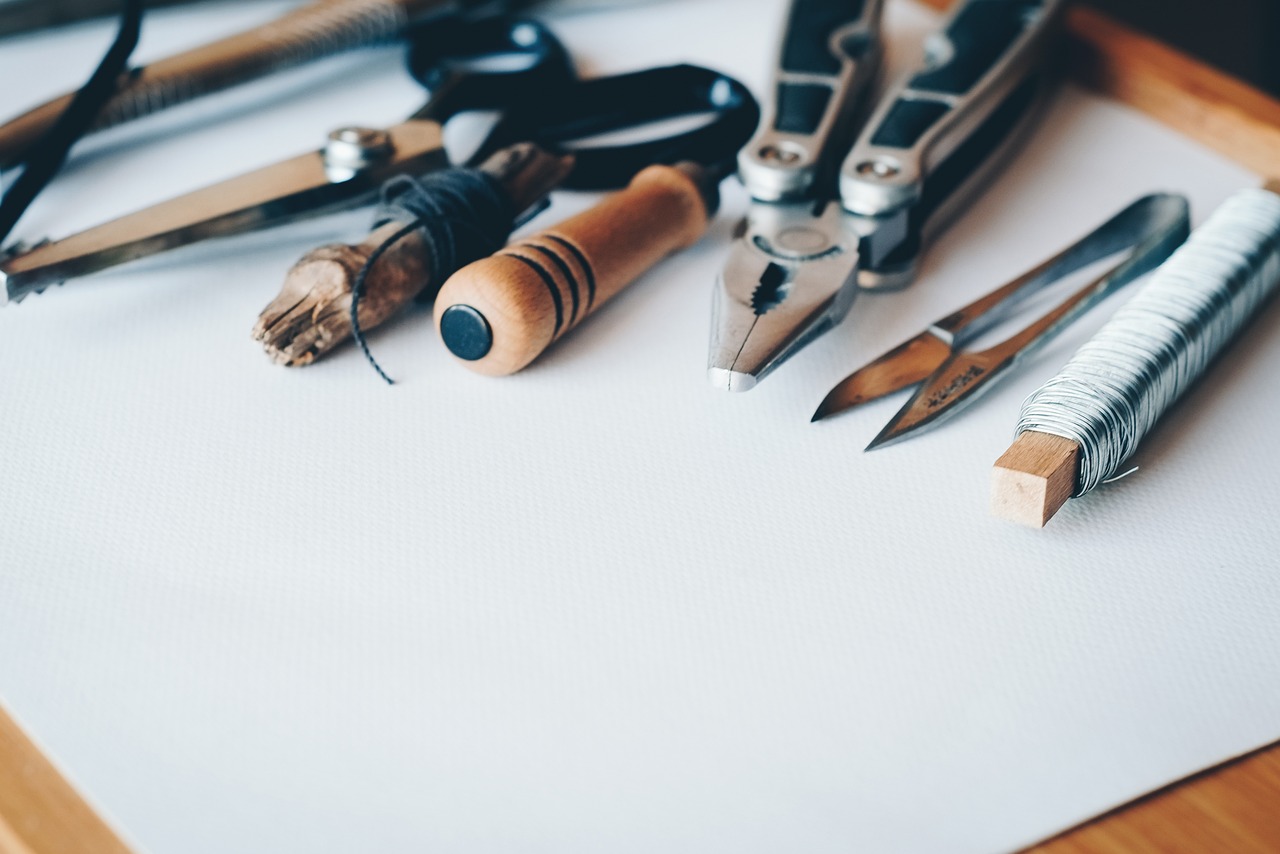 Home Improvement:
Streamline Remodeling & Home Improvement - Kitchen, bathrooms, rough carpentry, finished basement, flooring, handyman services, and more
Transformative Pro - Handyman services, small or large jobs, general maintenance, inspection checklist repairs, doors, outlets, fences, and more
Multi Drywall & Partition LLC - We specialize in drywall, painting, carpentry, trim carpentry, drop ceilings, small home repair, basement remodeling, and commercial projects.
Custom Home Builders:
Flooring Sales & Installation:
Superb Flooring & Design - Providing a shop-at-home experience for installation or restoration of hardwood, luxury vinyl, carpet, custom area rugs, and specialty floorings such as engineered hardwood, bamboo, or cork. Serving residential & commercial clients.
Pro Quality Flooring - 38 years in the business providing quality flooring installation at a competitive price.
Mortgage Services & Loans:
Insurance Rep:
Insurance One, Annette White - Insurance One Agency is independently owned and locally operated to handle your insurance needs. Offering affordable and reliable insurance choices all across the state.
Egress Window Installation:
Mold Removal/Environmental Services/Attic Issues:
Estate Sales:
Home Inspectors:
Homeward Bound Home Inspections - Residential/Commercial general inspections, radon testing, well and septic inspections
Jeffries Inspection Services - Residential/Commercial General Inspections, radon testing, water/well/septic testing, pest inspections, new construction
Weatherstone Property Inspections - Residential/commercial General Inspections, water/mold/radon testing, sewer scopes, well/septic, pest (VA)
Pecar Home Inspections - Residential Inspections, sewer scope, hydro-jetting, well/septic, radon testing, crawl space inspection
Pool Inspector:
GKB Pool Inspections - Residential & commercial pool and spa inspections. They only inspect, not install or repair so there's no up-selling.
Roofers:
Garages Door:
Fence & Deck Installation:
Custom Cakes & Desserts:
The Sweet Life - Custom/personalized bakery for office, weddings, baby showers, promotional items, birthdays, and special events bakemysweetlife@gmail.com
HAVC SERVICES:
Moving Companies:
H.O.M.E. Senior Moving - Specializing in Senior Citizens but assisting all who need safe and affordable moving services for home/condo sales, packing/unpacking, estate sales, and cleanouts.
General Movers - General Movers Inc. offers moving services for homes, businesses, and apartments. They offer expert packing services and we provide FREE protective wrap with all moves.
Changing Places Moving - A family-owned and operated residential/commercial moving and storage company with two climate-controlled warehouses accommodating temporary or long-term storage of residential or commercial furniture and equipment as well as record retention.
Landscaping Services:
Sky's the Limit Property Maintenance LLC - Great reliable service for all lawn maintenance, landscaping, and Property Maintenance. For scheduled lawn service, they cover the Waterford, White Lake & Clarkston areas. For cleanups and landscaping jobs, they can travel anywhere in Oakland County.
Junk Hauling:
Freedom Junk Hauling - They take the waste to free your space. Serving all of SE Michigan for Junk, Appliance, Furniture Removal, Brush and Yard Debris, Full Home Cleanouts and hoarding control, Commercial Building Cleanouts, Commercial Junk Removal, Office Cleanouts, Hot Tub Removal, Apartment Cleanouts, Light Demolition, Shed Removal, landscape debris removal and much more. Family-owned, licensed, and insured.